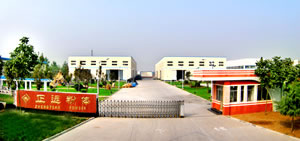 Zhengyuan's business: grinding equipment manufacturing
Grinding mills are primarily used for breaking solid materials into various-sized powders. As a result, grinding machines are ideal equipment for a wide variety of applications, including changing for grain shape, grain size and particle size distribution, etc.

Zhengyuan Powder Engineering Equipment Co., Ltd is a grinding mill supplier and manufacturer in China. We primarily develop and manufacture fine powder grinders like jet mills, impact mills, ball mills, roller mills, plastic pulverizes, and grinding equipment components like air classifiers, rotary feeders, magnetic separators, dust collectors, etc. Our versatile powder disassemble mills are useful for not only common solid material grinding, but also for a wide range of special materials, like inflammable, explosive substances, low-melting point or fiber textured materials, as well as high water content materials, for example.


Different industries require grinding mills with different capabilities. For instance, in the new material and nanometer sized material developing and researching area, a high precision powder grinder is necessary and essential; while for explosive and combustible material grinding, pulverizing equipment with inert gas as grinding medium is required. Zhengyuan can provide mills with wide range of specifications, from an industrial grinding mill production line for large quantity material grinding, to lab mini mills for sample grinding to guarantee material quality, etc., are all available.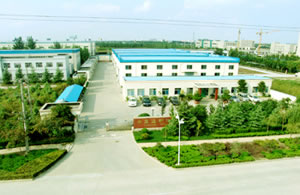 More information about Zhengyuan
We know that high quality, high precision grinding machines are vital in many industries, including medical research and development, battery manufacturing, metal powder processing, non-metallic mining, and more. In order to satisfy customers' demand and share our grinding mill manufacturing experience with both national and international grinding mill suppliers, we established Zhengyuan 10 years ago.


From the very beginning, we have determined to provide powder grinding equipment which is precise, reliable, and has a high production capacity. At the same time, we also take into consideration environmental protection; as a result, we've developed grinding mills which can function under fully enclosed conditions, and each fine grinder mill is equipped with a dust collector. Negative pressure production further helps control dust pollution. With ten years of experience, Zhengyuan has become a sought after China manufacturer of jet mills, impact mills, ball mills, roller mills, plastic pulverizers, etc.


In both Shanghai and Weifang, Zhengyuan has established powder testing centers and inspection centers, equipped with experienced technicians and a full range of facilities. (Refer to the "Inspection and Testing Centers" page for detailed information). Additionally, our convenient location offers us convenient transportation, and as a result, we can provide mills at lower prices.

We are ISO9001 and ISO14000 certified, and our grinding mills and grinder components are exported to America, U.K., Germany, France, Russia, Spain, Egypt, Vietnam, and more.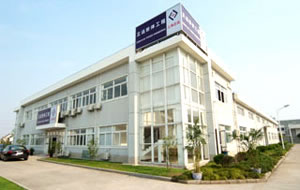 Complete services
Zhengyuan, an experienced grinding mill exporter in China, has integrated grinding equipment manufacturing, development, industrial testing, and customer service into a full-service company. We understand that customer satisfaction is vital in any manufacturing enterprise.
Zhengyuan provides not only a one year warranty, grinding mill parts, and quality assurance, but also technical support, like equipment layout and installation, operator training, etc. (For specific information, please refer to our "Service" page)